Post by DogManDan on Nov 18, 2016 23:46:13 GMT -5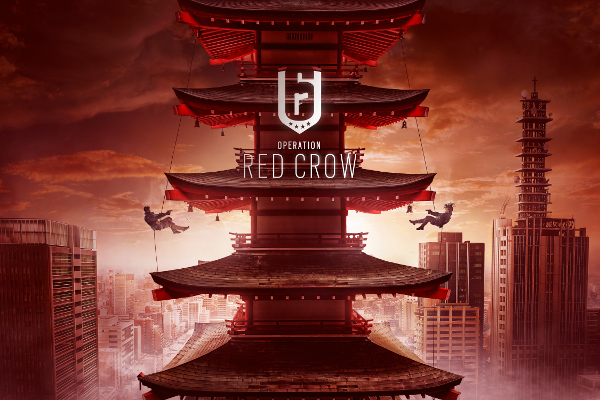 In Operation Red Crow, two S.A.T. Operators join Team Rainbow to neutralize the threat residing in our new free map, "Skyscraper". This fourth major content update aims to improve game experience, offers new customization opportunities and lots more. The new map Skyscraper also offers fresh tactical opportunities for group-based assaults.
With Operation Red Crow, Team Rainbow recruits two of S.A.T.'s finest: Echo and
The new Operators are immediately unlocked for Season Pass owners, with exclusive access granted for seven days. All players can then unlock the Operators with Renown or R6 Credits after the exclusive period ends.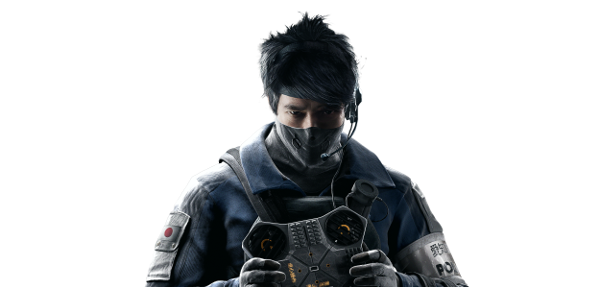 ECHO
Known as a natural prodigy in robotics, Masaru Enatsu grew up in Suginami City, Tokyo, the birthplace of several animation studios and technology companies. Enticed to test his devices on the field, he joined the National Police Academy. Specialized in Recon operations, he was recruited by the Tokyo Metropolitan Police Department Special Unit before transferring to the Aichi Unit.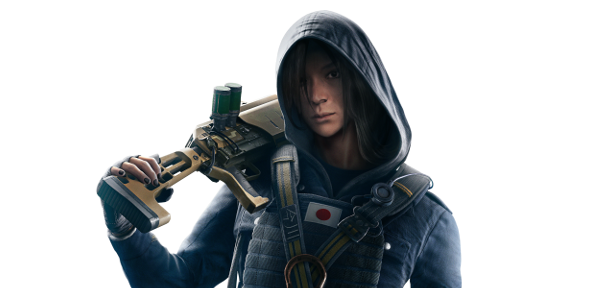 HIBANA
Born and raised in Nagoya, Japan, Imagawa is an expert at gaining entry in high risk areas. A skilled martial artist, she joined the National Police Academy when she was 18 years old. Nicknamed Hibana due to her explosive leadership on the field, she acquired a rare tactical versatility while training with the FBI SWAT and GIGN. A team player and expert at onrush tactics, she was recruited by the Aichi Prefectural Police Department Special Unit.
Skyscraper
Team Rainbow has been called to neutralize a Yakuza war brewing high above the streets of Nagoya, Japan. Two of the S.A.T.'s brightest Operators have been mobilized to provide their unique insight and tactical expertise. Perched on top of Skyscraper, you will explore refined works of Japanese architecture inside a dangerous mansion. Be prepared for vertiginous rappels in the haze of the morning sun, where modernity and tradition meet.
Elite
We are happy to announce a new customization series for this season with the Elite sets. Each set includes a matching Uniform and Headgear, an Operator Card, a Charm, an Operator Name, and a Signature Victory Animation.
The first Operators to receive the honors are Kapkan, Sledge and Thermite. Join the Elite with the Vympel, L Detachment and Vintage Bureau sets. Make sure to leave your mark on history with these polished Operator-tailored packages.
For more information about current and released operations, visit our website
rainbow6.ubi.com/siege/en-US/updates/redcrow/index.aspx